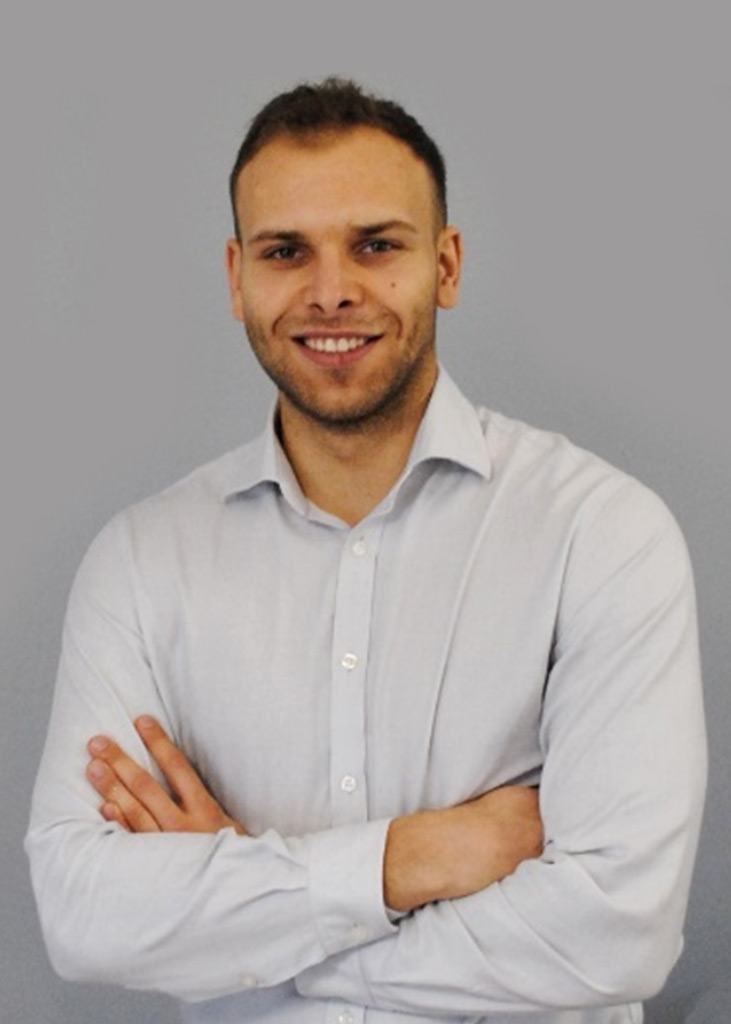 Kamil Müller
Lean TWI Consultant
Passionate practitioner of the Training Within Industry and Lean Managemant program. Worked as a Lean Specialist for Toms and as a TWI specialist for Tarczynski, where his role was to implement the TWI method of Instructing Employees in the entire plant and among employees from Ukraine.
Is currently the consultant of the TWI program at LeanTrix, as well as the Trainer that leads the implementation of the TWI program at 5 plants in Poland in Cooper Standard Automotive Company.
Was a member of a global team that implemented the TPM system – Autonomous Maintenance using the TWI program approach. His role in the project was to create TWI Work Instructions for autonomous maintenance operations at several automotive plants in Europe.
Loves training and sharing knowledge. Has conducted a number of non-profit trainings for various companies and student research clubs (e.g. the Kaizen Circle from Wroclaw University of Science and Technology).His final work during studies was devoted to the comprehensive implementation of the TWI program in acompany from the food industry.
Is the author and co-author of several publications devoted to the TWI program.
Privately, is an American football player in the Panthers Wroclaw team – the Polish and European Champions – where he also implements the principles of the TWI program.